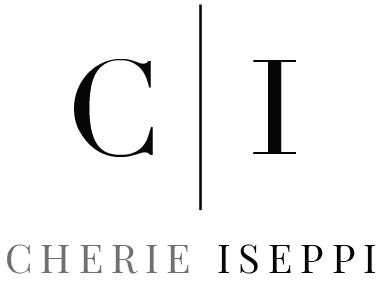 Aaron Kirman Group | Kirman $7+ Billion in Sales - 2020 Total Sales $726M
Cherie Iseppi Ranked in the Top 10% of Sales with the #1 Team in LA 2020 | AKG #1 Compass Team in the Nation
Cherie provides clients with a personalized, timely and in-depth analysis of the Malibu and Greater Los Angeles Area real estate market conditions, along with her local Malibu knowledge, as a resident of 10 years.
Cherie is a USA/SWISS Dual Citizen, which allows for direct negotiations in international markets.
With a 10-year work history of multinational corporate executive roles with high-net-worth clients and a 5-year CFO background, Cherie's client relationships are built on a framework of mutual respect, trust and sensible guidance. Understanding the value of quality investment, Cherie is confidently advocating on clients' behalves from start to finish.
Cherie's exclusive access to a networking system with Aaron Kirman Group, The Wall Street Journal ranked 10th highest producing team in America with over $528,000,000 in total annual residential real estate sales, and Aaron Kirman's total $7 Billion in sales, at a brokerage comparable to no other, allows her to pinpoint properties for her clients from the world over. Her unique ability to blend savvy marketing and negotiating skills with custom-tailored research helps keep clients informed and confident throughout the process of buying or selling.