I chose to work here in Malibu, because I live and breathe Malibu. Falling in love with it for the last 10 years. This is my unique combination and where I need to be in the world; with the climate, the ocean and my love of the water, the mountains, living amongst nature, the tranquility, seeing the stars at night, hearing the coyotes, seeing the bobcats, and watching the dolphins most days. Having the opportunity to get on a surfboard and feeling the energy of the ocean life. Being so close to an amazing 1st world metropolitan city like Los Angeles and at the same time feeling remote. I've traveled the world and found a similar beauty to what we have here in many remote places, but Malibu offers the city life as well. All of these things come together and is my unique place. Exactly where I need to be and want to help people with similar passions in their life to find their home. The community in Malibu is like no other I've found in the world. I'm very grateful to be a Malibu Real Estate Agent. Cherie Iseppi


Read more about Malibu below.


Welcome to Malibu, CA
The upscale and affluent area of Malibu is a beach city about 30 miles west of downtown Los Angeles, California. It is known for its Mediterranean climate and it's 21-mile strip of magnificent Malibu coast, beaches, canyons, coves, parks and mountains. Most residents live along the PCH, which traverses the city along the ocean with a population of 12,645.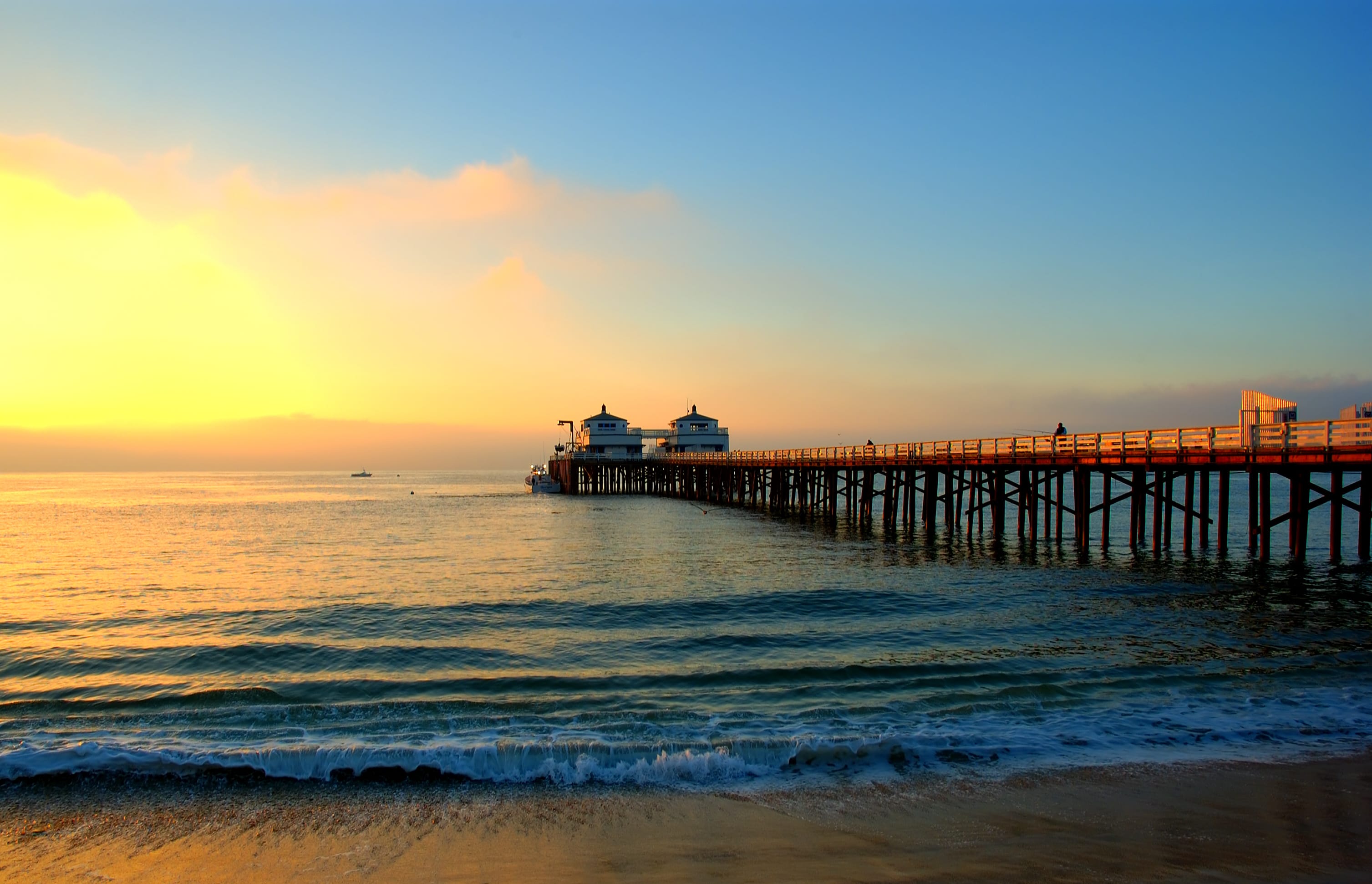 It's proclaimed "21 miles of scenic beauty" is unmatched. You'll find panoramic, sweeping views of the ocean and inland trails weaving through canyons, waterfalls and grasslands in the Santa Monica Mountains. The beach town is laid-back yet lavish; the homes are luxurious modern ocean front mansions to mountain estates and comfortable family homes. The schools are highly rated, and there's always something to do outside, from getting a breath of ocean breeze with your toes in the sand, to a discovering a trail, to spending time at restaurants or the buzzing boutiques. Staying amongst nature, finding tranquility, seeing the stars at night, hearing the coyotes or seeing the bobcats, and spotting the dolphins almost every single day.


What to Love
The Ocean
Luxury Lifestyle
Boutique AmenitiesTop Rated School System


People & Lifestyle
The area is known for being the home of Hollywood movie stars, entertainment industry locals and affluent residents. From young professionals to families to retirees, Malibu residents lead a casual yet posh lifestyle. The community loves to get outdoors, whether it's by the water, on a hike, or sitting on the patio of a fine dining restaurant.
Dining, Entertainment & Shopping
The views are unbeatable in Malibu, as is the food that goes along with it.
Nobu Malibu
is one of the loveliest places to eat in Malibu. You'll dine under the sun/stars and ocean breeze, enjoying an ocean-to-table culinary experience made from the freshest ingredients.
Looking for ambience?
Soho House Little Beach House Malibu
members club famous music, food and ocean views. If you're looking for fresh and organic ingredients from our local farmers.
Nicolas Eatery
is a family-run restaurant based in Malibu serving delicious food with French cooking techniques, offering brunch, lunch and dinner service.
Want expertly prepared steak and seafood in an elegant atmosphere?
Geoffrey's Malibu
located in the iconic Holiday House, a historic hotel located in the heart of Malibu, opened its doors in 1948.
If you're craving traditional Italian eats, head to
Tra di Noi
, situated next to a great park for children to play in view.
For those who enjoy eating somewhere unique, try scrumptious California fare at
The Malibu Cafe
, which is conveniently nestled in the grassy hillside of
Calamigos Ranch
.
Enjoy great bites and handcrafted cocktails at
Calamigos Beach Club
restaurant and Lounge, a breathtaking five acre ranch along the Malibu coast. Relax on the sun-filled lawn while enjoying the family fun filled games of chess, pool, paddle boating and children running.
For those looking to let loose by the water, while the children play in the sand, find your spot lounging on a beach chair under an umbrella at
Paradise Cove Beach Café
.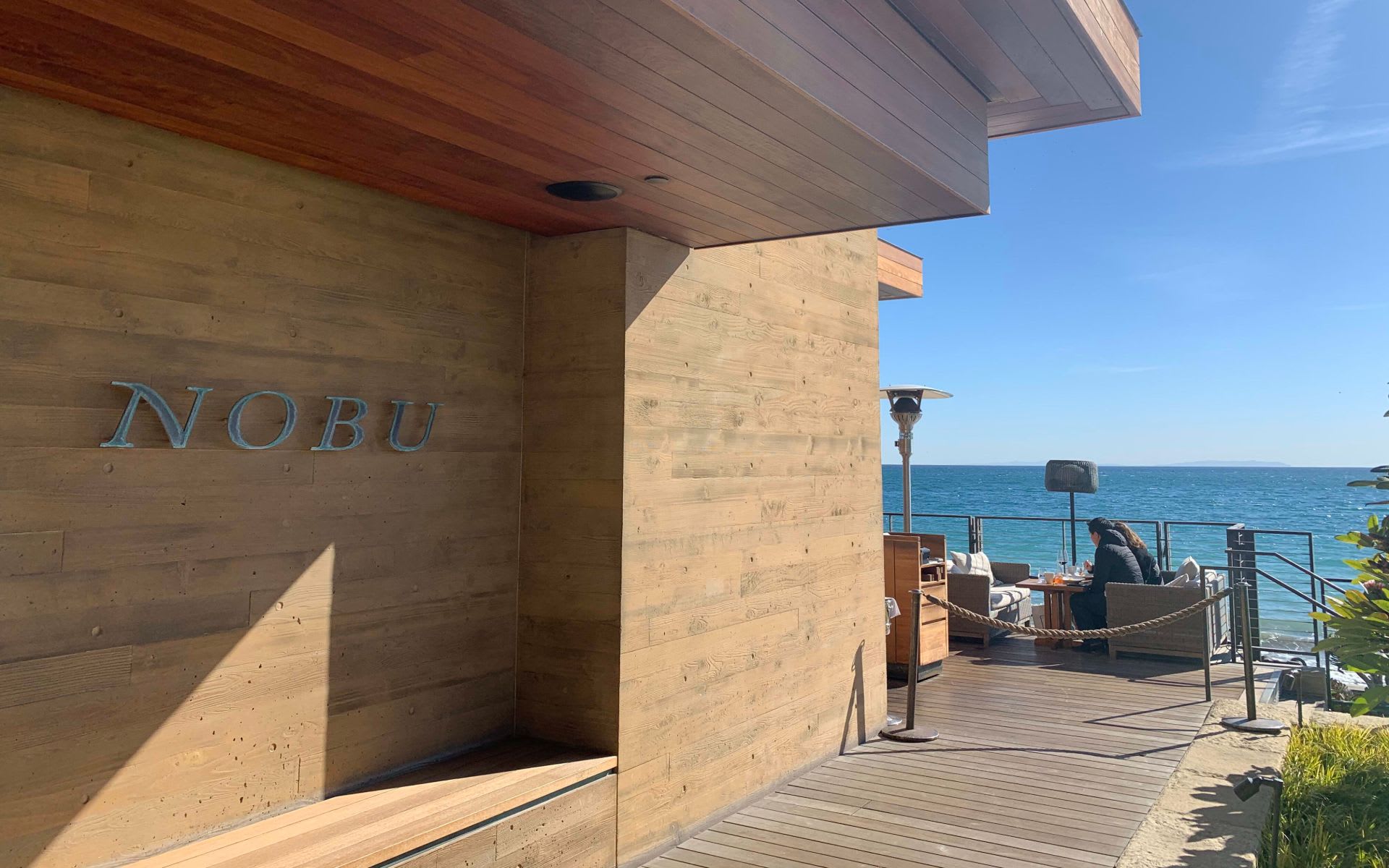 Downtown Malibu, or "Malibu Country Market," is In the heart of the Malibu Civic Center, nestled against the majestic mountains and just a stone's throw from the beach lies the Malibu Country Mart, California's premier location for shopping, dining, and relaxing. Removed from the stress and cookie-cutter selection of your typical shopping experience, the Malibu Country Mart features unique and upscale boutiques, art galleries, restaurants, and personal services set in an astoundingly beautiful atmosphere.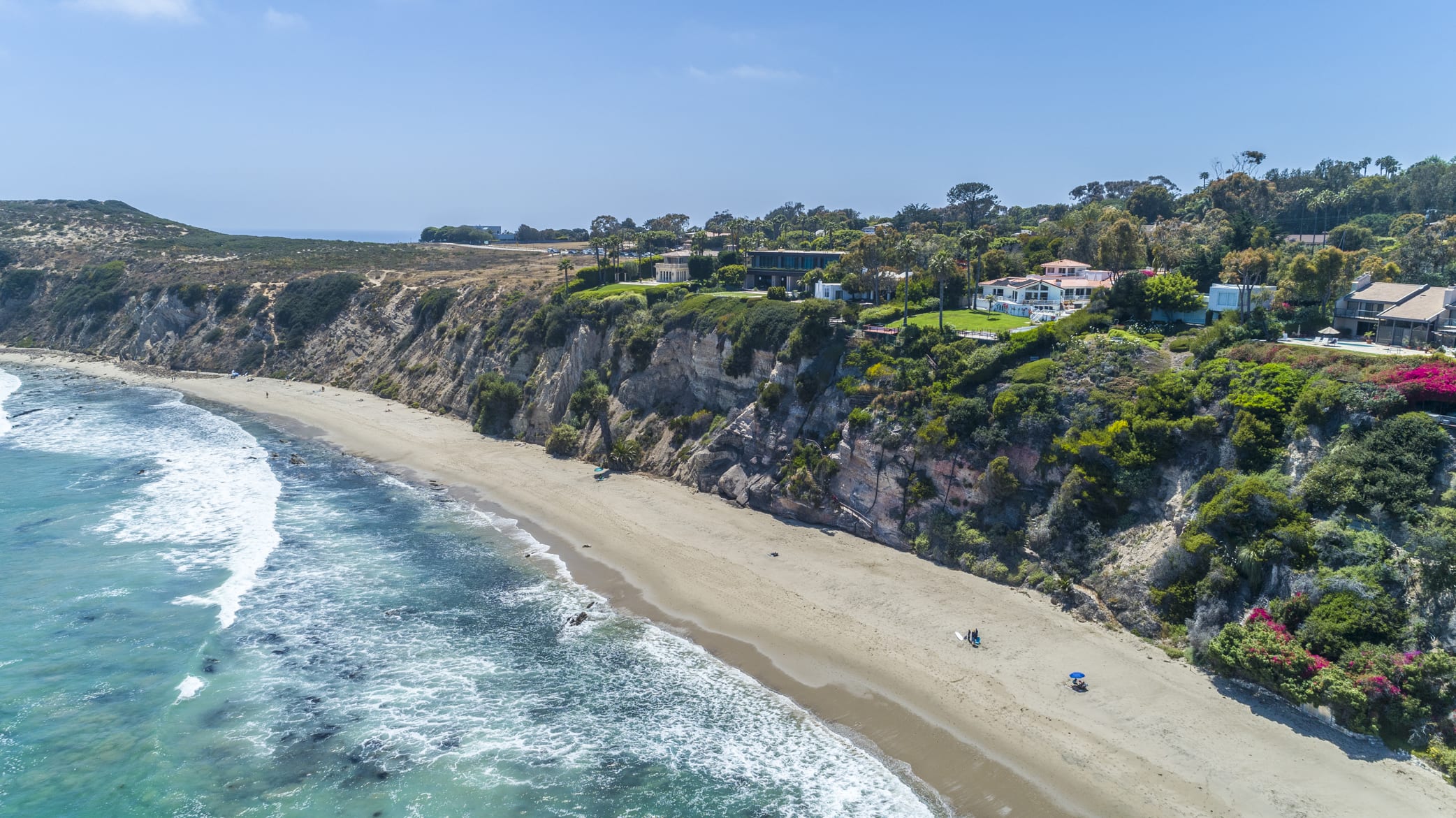 Things to Do
For those interested in great wine and animals visit
Malibu Wine Safari.
Explore the 1,000 acre
Saddlerock Ranch
and vineyard in Malibu. Your trusty guide and driver team will lead the adventure on custom-built open-air Safari vehicles. You'll make stops along the way to take in the scenery, taste local wines
Malibu Wines Tasting Room
, and get up close and personal with animals you never knew were Angelinos too: zebras, water buffalo, alpacas, bison, and even Stanley the Giraffe. Or stop off at the
Malibu Rocky Oaks
vineyard for a mountain top wine tasting.
For those seeking a scenic drive and a place to relax, stop at the
Cornell Winery & Tasting Room
, after discover
The Old Place
that serves honest food cooked over fire in a rustic setting with the best steak in town. Circle back along Mulholland Highway for the best of Malibu's mountains.
Riders can also enjoy the endless beautiful horse trails of Malibu with
Malibu Riders.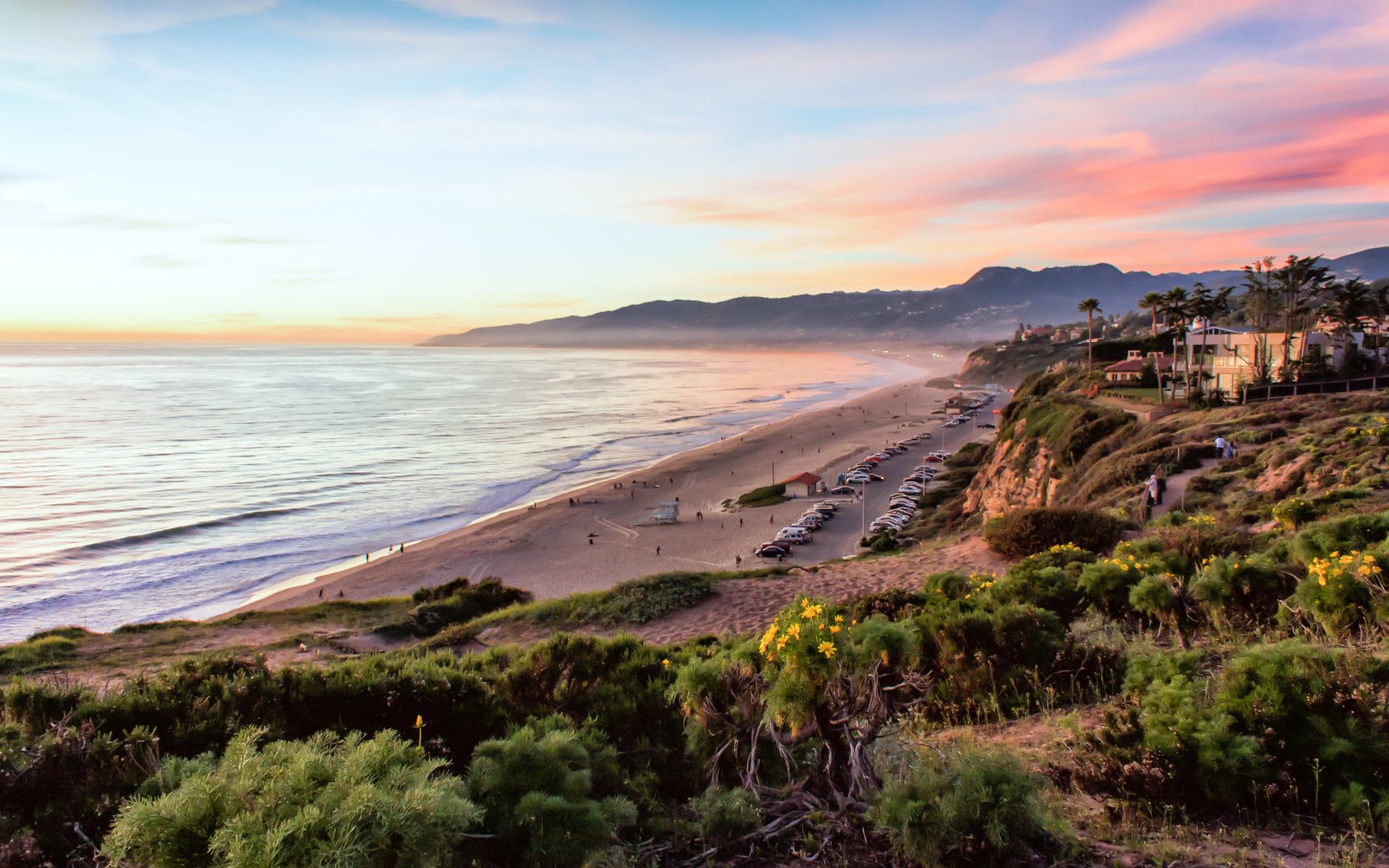 Malibu nicknamed "the 'Bu" by surfers and locals, beaches along the Malibu coast include
Surfrider Beach
,
Zuma Beach,

Malibu Lagoon

State Beach
,
Point Dume Beach
,
County Line
,
Broad Beach
,
Lechuza Beach
,
Leo Carrillo State Park Beach
,
Paradise Cove Beach, Sycamore Cove Beach
,
Westward Beach
, and
Dan Blocker Beach
. State parks on the Malibu coast include
Malibu Creek State Park
,
Leo Carrillo State Beach and Park
,
Point Mugu State Park
and
Robert H. Meyer Memorial State Beach
, with individual beaches:
El Pescador, La Piedra
and
El Matador
. The many parks within the
Santa Monica Mountains National Recreation Area
lie along the ridges above the city along with local parks that include
Malibu Bluffs Park
Trancas Canyon Park, Las Flores Creek Park, and Legacy Park.


Schools
Malibu's public school district, the Santa Monica-Malibu Unified School District (SMMUSD), has several highly rated schools and educational facilities of note, including:
Malibu Elementary School, Public, K-5
John L. Webster, Public, K-5
Malibu Middle School, Public, 6-8
Malibu High School, Public, 9-12
Our Lady of Malibu School, Private, K-8
Neighborhoods
Point Dume, Broad Beach Rd, Sea Level Dr, Victoria Point Rd, Escondido Beach, Latigo Shore Dr, Malibu Rd, Malibu Cove Colony, Malibu Colony, Carbon Beach, Serra Retreat, Encinal Bluffs, Paradise Cove, La Costa Beach, Malibu Country Estates, Malibu West, Malibu Park, Cavalerri Rd, Bonsall Dr, Winding Way, Big Rock, Las Flores Beach